Are you looking for a lifelong flying experience or would you like to give it as a gift?
Feel free to contact us, we gladly offer our services to you.
Ocseny Aeroclub which is operating at Ocseny airfield – in appropriate weather conditions – is gladly waiting for the guests interested in joyflights from spring to autumn, every day of the week.
Give a joyflight as a gift for your loved ones, friends, colleagues, customers for birthdays, weddings, christmas, anniversaries or other occasions.
Joyflights are performed with the club owned, American made Cessna 172 light aircraft seen on the photo below.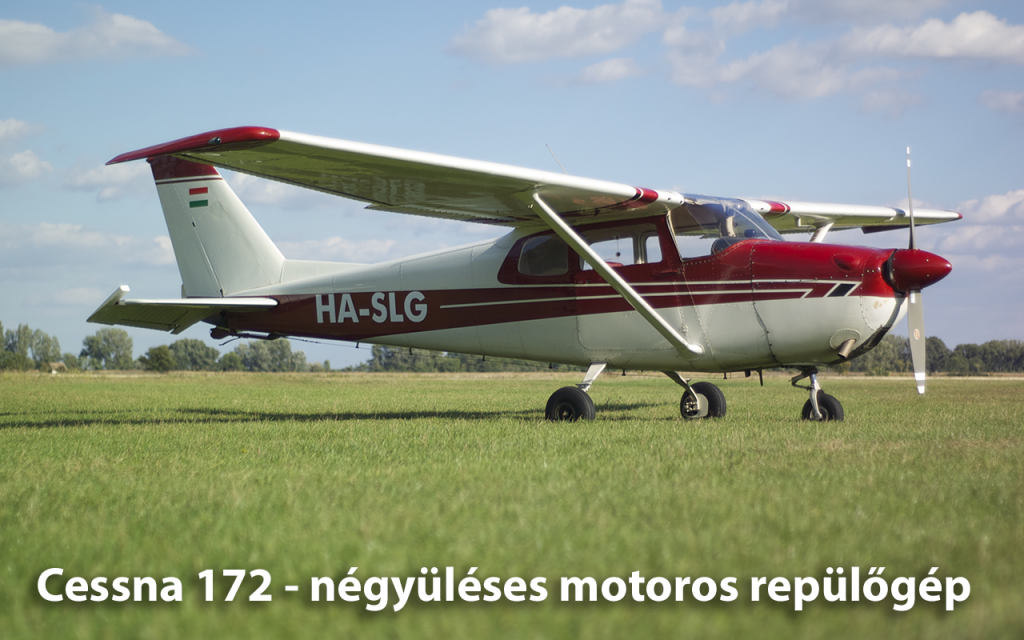 Price of the joyfilght: 5 EUR/minute (regardless of the number of passengers)
Maximum number of passengers: 3 persons
(Prices include VAT. Last updated: 12/31/2019)
10-15 minutes is usually enough for giving a taste of the beauties of flying. During this time the attractions of the area can be seen from the air. Of course we are gladly offering flight durations longer than this too.
In case you are interested in a joyflight, please feel free to contact the following person who gladly answers all of your flight related questions:
Phone number: +36 30 552 6759
Email address: info@ocsenyirepuloklub.hu
Location of the airfield: Őcsény Repülőtér
Location of the airfield: